"Proven Technique To Help Improve Your Sleep In Just
7

Days
Or
Your Money Back…"
Dear Friend,
Forgive my bluntness, but the fact that you're on this page now tells me that you have a problem sleeping and you WANT to solve it fast.
I don't want to waste your time and bore you with a long sales letter. Let's get down to the point shall we? I KNOW how to solve your problem of insomnia because I used this same technique to help my private clients live happier, healthier lives by improving the quality of their sleep.
I know that you are fed up with tossing and turning all night and don't want to chance the dangerous side-effects of sleeping medication.
Why?
Because you know the horror stories from people who are forced to rely on pills that knock you out but don't give you a good night's sleep?
Arghhhh!
After countless hours and efforts were spent on experimenting on the best methods, I developed a highly effective and safe hypnosis program that WORKS.
You see, I have so many people calling me to help them sleep better that I decided to make this special recording available for a simple download. I decided to make one of the most effective tools that I use to help people who, like you, suffer from those sleepless nights and give you the relief you seek and which can really solve it once and for all, without having to sift through all the garbage (thousands of blogs and forums) just to know which methods work.
After the piecing of my findings was complete, the result is:
SLEEP & DREAM FOR A HAPPIER YOU !
Inside Sleep & Dream For A Happier You !, you'll discover and learn my PROVEN method that works (I know because I've tried and tested them, remember):
By NOW, you are tired of the tossing and turning and want immediate results. Simply listen to this recording while laying in bed and you will be amazed at how quickly and deeply you sleep.
Fall Asleep Quickly

Awaken Refreshed & Reinvigorated

Avoid the Dangerous Side-Effects of Pills

Discover What is Like to Be Re-Energized

Reduce Stress and Anxiety
Your Purchase Is 100% Protected
You have nothing to lose and everything to gain. I'm so confident that SLEEP & DREAM FOR A HAPPIER YOU ! will solve your sleeping problem that I'm offering a "No-Questions-Asked" 100% Money Back Guarantee. All I ask is you try out SLEEP & DREAM FOR A HAPPIER YOU ! for 21 days and if you haven't slept better in 21 days, then I don't want your money. Simply contact me at info@hypnomarc.com and I'll happily refund your purchase in full.
You Have NOTHING to LOSE but those BAGS Under Your Eyes!
So go ahead and Click the Add To Cart button below now to start learning how to sleep better in just in 1 night: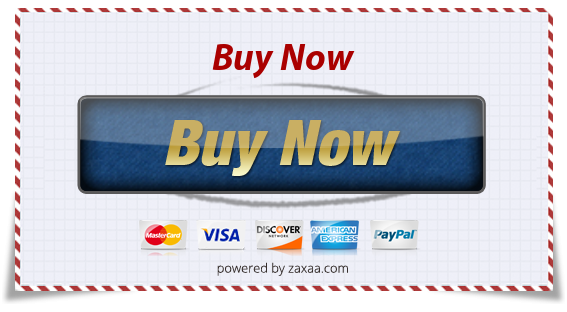 Marc Marshall, CH CHMI
PS. Remember, you're covered by my "No-Questions-Asked" 100% Money Back Guarantee. All the risk is on me, and all the benefits are on you. If it turns out that you don't like SLEEP & DREAM FOR A HAPPIER YOU !, simply contact me at info@hypnomarc.com and I'll promptly refund you in full.
PPS. Which one is more valuable to you? $25 or getting a great night's sleep in 7 days? I'm sure the answer is the latter…
Get a great night's sleep in 1 day by Clicking the Add To Cart button below to get started immediately: