"Proven Program To Reduce TEST ANXIETY In 30 Days Or Your Money Back…"
Dear Friend,
Forgive my bluntness, but the fact that you're on this page now tells me that you or someone close to you has a mjor exam coming up soon and you NEED to CRUSH IT.
I don't want to waste your time and bore you with a long sales letter. Let's get down to the point shall we? I KNOW how to solve your problem of Test Anxiety because I have helped countless students eliminate the anxiety that cripples your exam taking results.
I know how very frustrated they were as they could not find a PRACTICAL and FEASIBLE solution to solve their paralyzing test anxiety. Like you, they took all the prep classes, knew the material, but at exam time could not recall the information you had studied.
Why?
Because Exam Anxiety was Crushing Their Memory?
Arghhhh!
I knew they had a firm grasp on the subject, but could perform on test day. I searched for methods to help solve this problem and after a while, I developed methods that REALLY work when I shared them. After countless hours and effort was spent on experimenting on these methods, I know which methods WORK and which ones don't work.
So I decided to put together the method that WORKs into 1 (ONE) single program so my students, folks like you who have Test Anxiety, can really solve it once and for all, without having to sift through all the garbage (thousands of blogs and forums) just to know you can now get a program that works.
After the piecing of my findings was complete, the result is:
Eliminating Test Anxiety for A Happier YOU!
Inside Eliminating Test Anxiety For A Happier, you'll discover and learn my PROVEN method that works (I know because my clients and students have tried and tested them, remember):
You are about to receive one of the most powerful tools you can purchase to calm your anxiety, once and for all, and allow you to perform at your best through the incredible power of Hypnosis. You will be able to:
Respond with Confidence in Your Answer

Recall the Information You Studied Quickly and Easily

Remain Relaxed Throughout the Exam

Your Purchase Is 100% Protected
You have nothing to lose and everything to gain. I'm so confident that Eliminating Test Anxiety for a Happierr You will solve your test anxiety] that I'm offering a "No-Questions-Asked" 100% Money Back Guarantee. All I ask is you try out Eliminating Test Anxiety for a Happier You for 30 days and if you aren't more relaxed, more confident at test time, then I don't want your money. Simply contact me at info@hypnomarc.com and I'll happily refund your purchase in full.


So go ahead and Click the Add To Cart button below now to start learning how to feel more confident and perform better in less than 30 days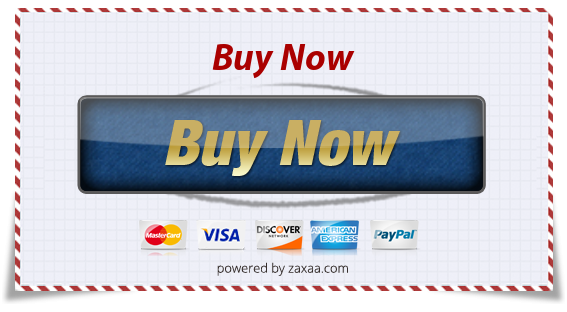 Sincerely,
Marc Marshall, CH CHMI
PS. Remember, you're covered by my "No-Questions-Asked" 100% Money Back Guarantee. All the risk is on me, and all the benefits are on you. If it turns out that you don't like Eliminating Test Anxiety for a Happier You, simply contact me at info@hypnomarc.com and I'll promptly refund you in full.
PPS. Which one is more valuable to you? $25 or getting Reducing the Anxiety and Having the Confidence to Pass that Exam in 30 Days? I'm sure the answer is the latter…
Eliminate Test Anxiety in 30 Days by Clicking the Add To Cart button below to get started immediately: